Mental Health Professionals in New York City
Welcome to Comprehensive Counseling
Dedicated mental health professionals specializing in effective therapeutic techniques and approaches to assist you in working toward your goals.
Comprehensive Counseling has long been a trusted resource in the New York area for patients and therapists. Generations of individuals, families, and couples in and around New York City have received counseling at our offices since our inception nearly 50 years ago.
Our 12 convenient locations throughout New York provide physical space where people can meet face-to-face.
At Comprehensive Counseling, independently licensed therapists trained in the areas of psychotherapy provide a warm and welcoming atmosphere to all patients who walk through our doors. We understand that these issues can be difficult to discuss and experienced therapists are here to help you get through it. Call us for more information or to schedule an appointment today!
"I love working with and helping people improve their lives and Comprehensive Counseling has provided me with a client focused environment."
We accept a wide variety of insurance plans.
What's New at Comprehensive Counseling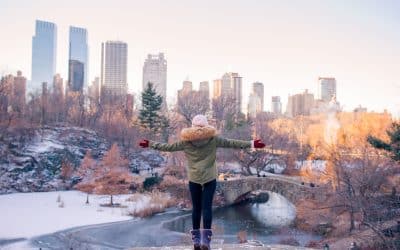 Take the First Step Towards Help: Make mental health care part of your New Year's wellness plan.Make mental health care part of your New Year's wellness plan. Exercise more. Eat healthy food. Start that new hobby . . . At one time or another, your New Year's...