Whether it's the death of a loved one, anxiety, substance abuse, anger management, or another condition, options for therapy vary: Some people – adults and children included – may benefit exclusively from one-on-one counseling with a certified psychotherapist, but for others, an effective form of treatment may also include group therapy.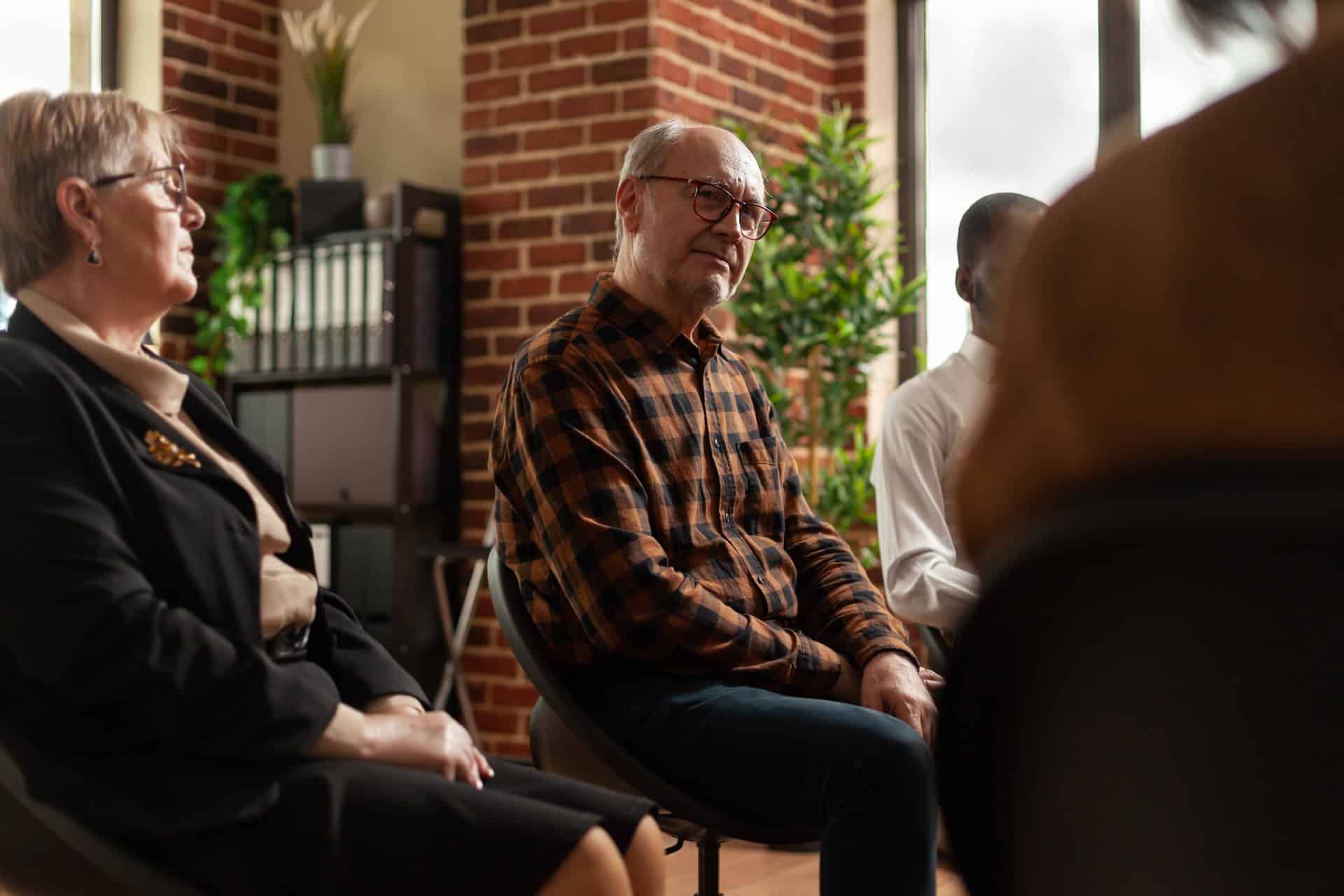 It might seem intimidating to discuss a personal topic with several people, particularly strangers, however many who do pursue group therapy find that sharing their experiences in a group setting can help them learn from others experiencing the same challenges. Group therapy provides a safe and supportive environment and can provide a network of support to help you know you're not alone. Participating in group therapy can also give you access to diverse feedback from others to help you look at what you're facing from a new perspective – offering additional effective methods to help you tackle your challenges.
What forms of group therapy are available?
Art therapy for families and children, bereavement discussions, anger management, DBT, addiction support groups, and eating disorder groups are just a few of the typical groups you might encounter. Comprehensive Counseling, LCSW offers a several group therapy sessions each year in various practice areas to support our clients' needs.
Is group therapy right for you?
Talk with your healthcare provider or therapist about your mental health care planning and course of treatment. With Comprehensive Counseling, LSCW's treatment plan, patients work one-on-one with a licensed psychotherapist before adding group therapy to their treatment.
Will insurance cover group therapy?
Comprehensive Counseling LCSW accepts most forms of insurance and pre-authorizations and physician referrals are not necessary.
Whether you're struggling with a particular issue, or just can't shake the feeling that there should be more to life, Comprehensive Counseling's dedicated mental health professionals can help by providing you with the insight and tools you need to move beyond current obstacles. Comprehensive Counseling, LCSW offers in-person and virtual group therapy sessions to help treat a variety of conditions. Contact us to learn more about our group sessions and to see if they're the right option for you.